Hooray!
 We are returning to In person classes, but due to renovations at 'The Gardiner Memorial Hall' we have been relocated to The Mandeville Hall.
We will restart on Tuesday the 18th May at 10am and Wednesday 19th May at our NEW time of 7.30pm.
Please book your space by dropping me an Email.
 Are you new to Yoga?  Been thinking of giving it a try but never get round to it for a whole host of reasons?
If you have been telling yourself, I'm not flexible, I can't balance, I can't do it. Worse you might have been put off by previous classes you have tried.
My stance is that if you can breathe, you can do yoga. You can read about my story further down the page.
I will invite you to move into a shape or posture and if it is not appropriate for you then you simply don't do it. I will offer you an option that might work better for you.
There is no judgement, your yoga is yours, I am not at the front of the class demanding you move in a specific way, telling you how it will feel.  I am here to guide you through a practice and make suggestions and encourage you to find your way and see how movement feel for you.
If you want to have a chat or have any questions please do get in touch with me.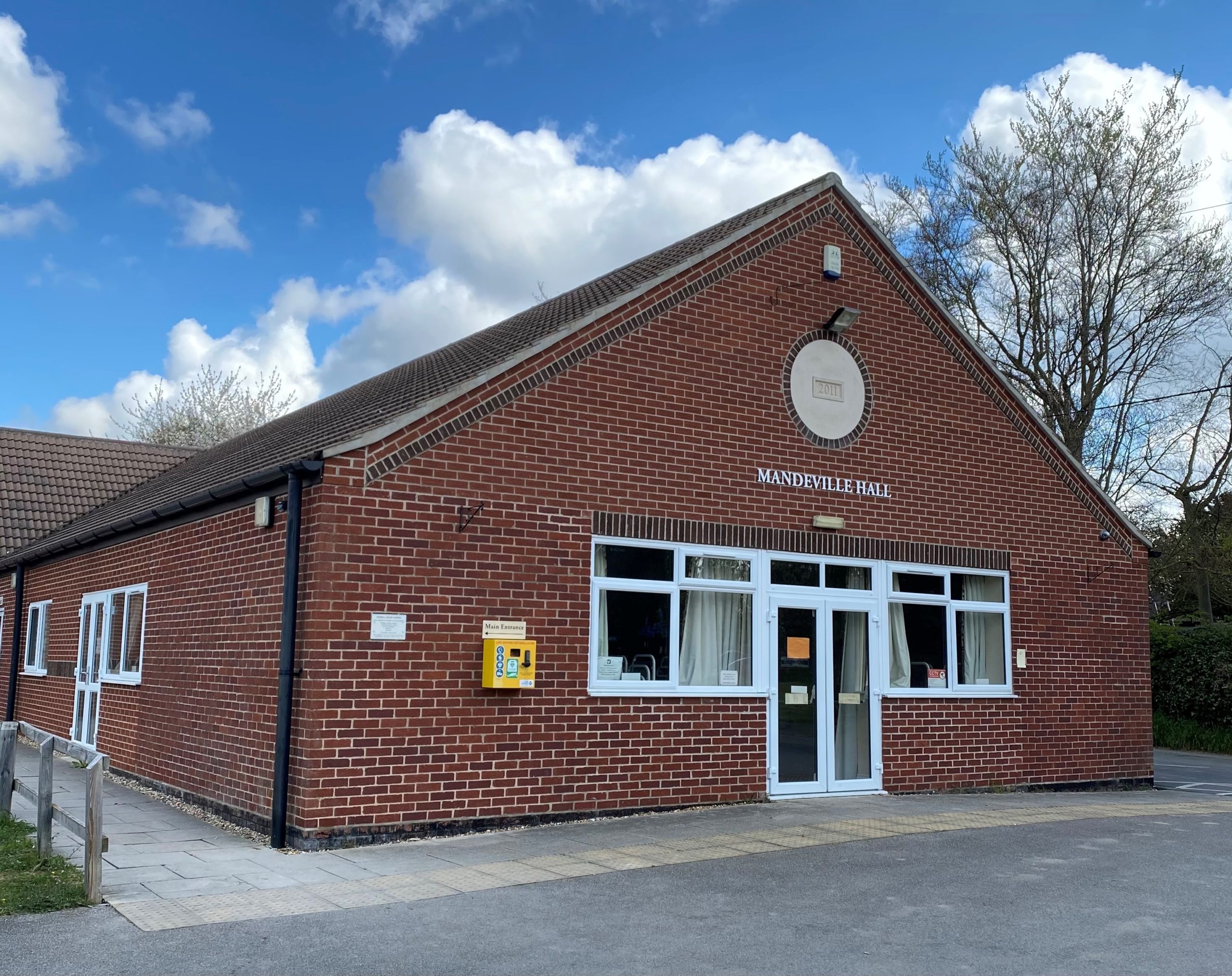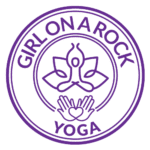 The Yoga Journey Begins
On a dark Thursday in very early January in 2017 evening I sat waiting in a local school reception clutching a water bottle and a yoga mat.  In some new leggings and a t-shirt.  I was huddled into myself and 2 other people arrived. They smiled and made some conversation, reassuring me that the teacher was lovely and they had returned for another term as they enjoyed the classes very much.  We were waiting for our teacher and to be allowed into a space for a yoga class.  My first yoga class, I was, it is fair to say terrified!  It was probably one of the first times I had been out of the house by myself for a while.  I was suffering with depression and anxiety.  Yoga had been suggested to me by a number of people for quite a lot of years, but I had never ever pursued it.  Earlier in the week I had seen a Tweet about a local yoga class, I responded and was now sat waiting…..
Rebecca Myers my soon to be yoga teacher arrived and we filed in to the studio and I did as the others did and unrolled my mat and sat quietly. Rebecca came over and spoke to me and made me feel welcome and at ease. The lights were turned out and the glow of Rebecca's 4 heaters illuminated the room. There was some music playing and it felt like no exercise class I had ever been to.  For good reason this was not an exercise class it was a yoga class.  I did the 60 minute class, really enjoyed it and no surprise the relaxation part at the end was the best bit!
That was it the start of my journey. As well as this class I started to attend Rebecca's Yin classes on a Sunday evening. Those classes were even more helpful to me in terms of mindfulness and helping with my mental health.  I was soon attending her Vinyasa flow classes as well.
I was hooked, I attended classes in Florida when on holiday and ventured to other classes in my local area.  None quite the same as another and always attending Rebecca's classes.
Fast forward to 2019 September and I am waiting again, clutching yoga mat as well as a bag with lunch and books and a brand new pencil case and notebook.  Off to London I went to start a new yoga journey.  This time training to be a yoga teacher and the first step 200 hour training.  The decision to start the journey was discussed and encouraged by my teachers and colleagues.
It's been quite a journey so far and I hope to share more as the months roll by and graduation approaches. the obilgatory 'Due to Covid-19' statement – Having started teaching a 6 week beginner course, this is on hold with 4 left of the series to teach.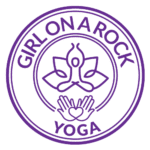 Got Questions?
Contact me and I will respond to you as soon as possible